This Fall: Power Up Your Skin + Start Fresh
Since Friday July 31, 2020 all services that tend to a customer's face, are now allowed to be performed:
Facials, Peels, Microneedling & Mesotherapy, Sublative, Electrolysis, Laser Treatments, Skin tightening, Eyebrow & Face waxing or Threading, Lash lifts and many more.
As always, safety measures are in place to ensure a safe environment for our clients, staff and the community. Read more
We look forward to seeing you!
MesoGold Treatment: Correction + Prevention
A one-time-use micro needle device with 24K gold needles finer than human hair and the combined benefit of collagen induction and an immediate boost by the increased absorption and penetration of active ingredients such as botox, hyaluronic acid (HA), antioxidants, vitamins, aminoacids,  peptides and more.
Glowing skin with no downtime.
Enjoy package price (20% off) in September + pay as you go.
Complimentary consultation is recommended to make us able to customize your treatment and serum for your unique skin needs
Just like Botox – a muscle relaxant serum to minimize pores, improve fine lines and wrinkles, and help with stressed skin. $400/session.
Lift + Glow – to revitalize, fight aging and improve skin elasticity, hydration and radiance. $400/session. 
Light Eyes – for dark circles and puffiness along with fine wrinkle improvement. $280/session.
White-In – to improve and prevent any type of hyper-pigmentation, freckles, acne related or post-inflammatory hyper-pigmentation, melasma, sun and age spots. $400/session. 

Hair +

 – to improve different types of alopecia/baldness both on men and women. $400/session.
Full Face Rejuvenation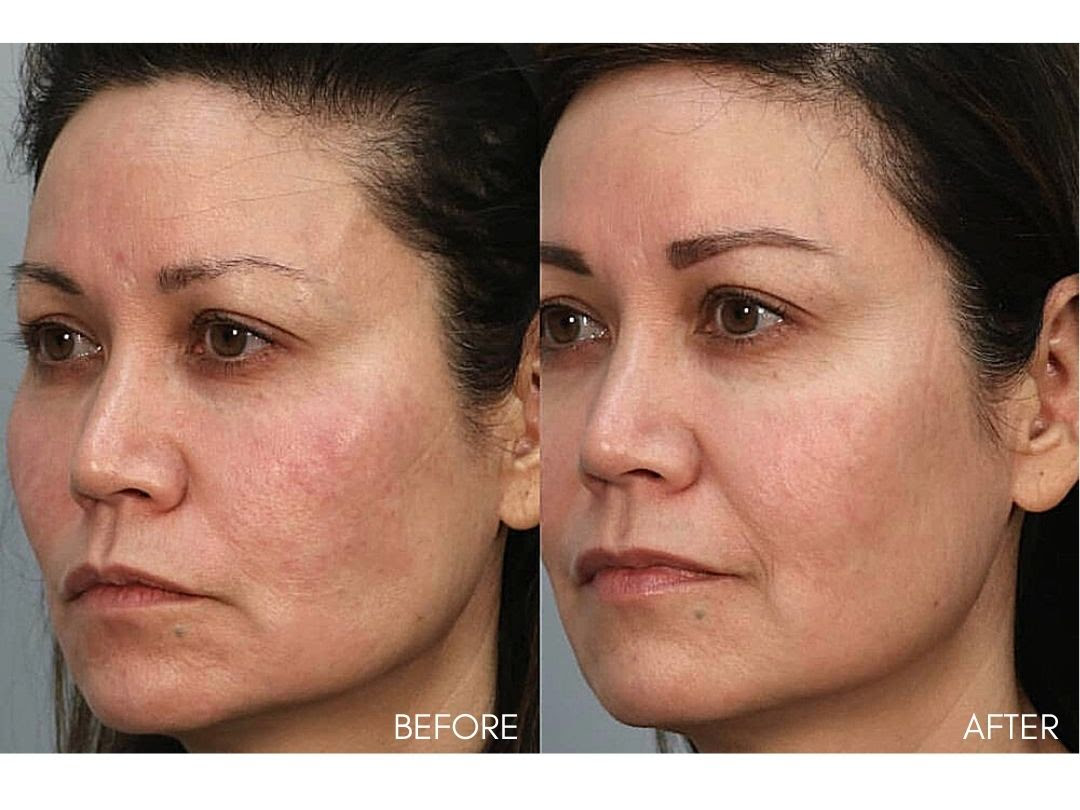 Acne Scarring and Post-Inflammatory Hyper-pigmentation
Hair Rejuvenation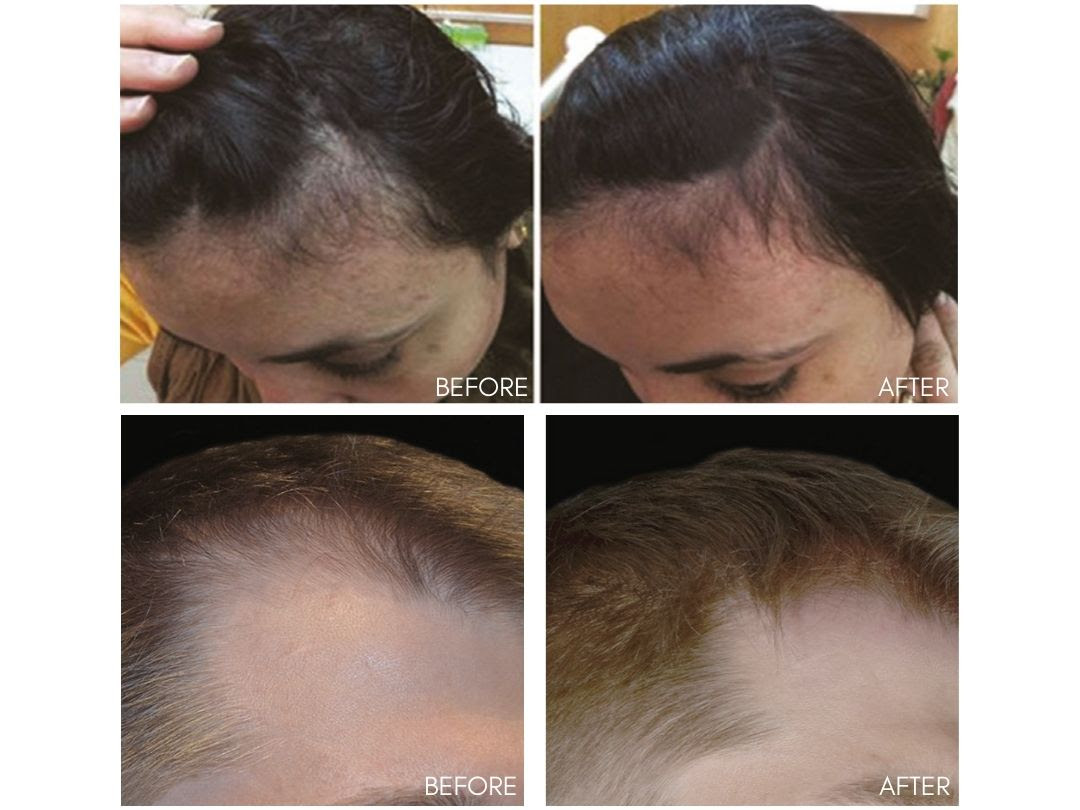 Under Eye Darkness + Hollows
Product Special

20% OFF

From any EltraDerm serums and concentrates for the entire month of September. 
FREE shipping on all online orders over $125 before HST.
Drop the Razor, Think Laser
Buy 5 laser hair removal sessions
and receive 1 session for free.
Book your complimentary consultation!
Botox + Dermal Fillers
Dr. Thomas A. B. Bell B.Sc. M.D. F.R.C.S.C – Ici Paris' Medical Director

September 2nd, 16th, and 19th 12-5pm
Book your appointment with Dr.Bell for "liquid face lift" – Botox & Dermal Fillers – or onsite surgical consultation and experience natural look and perfectly placed fillers, long lasting effect and 100% safe treatments.
Enjoy our September specials and stay safe!
We appreciate your referrals! When you refer a friend we would like to thank you both with $20 off service over $75.
Remember to let us know please! Leave a Review here